In the past, besides being a décor for the records inside, the main purpose of the artwork on album cover was to rival other albums for customers' attention. Today, in the digital timeline where people don't have to go to the store to get music discs anymore, the battlefield for CDs has been expanded. Music album artworks have to compete with both other covers and other social media form (e.g., memes, pet videos, family pictures, etc.).
And yet, in such a crowded timeline, many remarkable records still stand and are much sought after in the store as they are on the internet. All thanks to their unforgettable cover artworks.
Here are the best album cover designs of all times you would love to admire!
1. "Think Tank" – Blur
This is the 7th album of Blur – an English rock band. The cover art was designed by Banksy, a scandalous stencil graffiti artist. Since the CD release in 2003, the original "Think Tank" artwork of Banksy was sold for £75,000 at an auction in 2007.
When Banksy was designing this album cover, Banksy went around London and painted a series of stencil works on steel doors and brick walls. These series are unlike what the spectator usually look forward to. They lack rebellious messages, but instead have a relaxed atmosphere, featuring children and romantic pairs wearing diving helmets while drinking wine and embracing each other in a restaurant.
2. "Teaser and the Firecat" – Cat Stevens
This lovely name is a shared title of an album and a children's book – both of which were written and illustrated by Cat Stevens himself. The book had a limited release, but the album was surely a hit.
The content is about a young boy (Teaser) and his pet (Firecat) trying to return the falling moon back to its place in the sky.
3. "The Live Adventures" – Mike Bloomfield and Al Kooper
This album artwork was designed by Norman Rockwell, a famous American painter. The cover shows portraits of both Al Kooper and Mike Bloomfield in classic Rockwell style. The portrait was made in the form of a painting to bring the feeling of extra dimension for the CD case.
4. "Without You" – David Bowie
In 1983, the famous Keith Haring fashioned the CD case design for "Without You," a single of David Bowie. This was included in the album "Let's Dance" of Bowie, which was released the same year. The original vinyl featuring the unmistakable artwork of Haring is instantly recognizable. For which it is also a highly desirable among urban art lovers, as well as in the pop music world.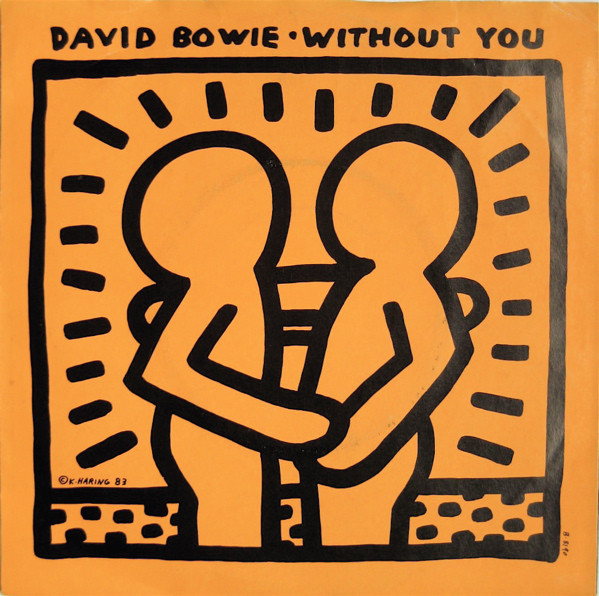 5. "The Baby Beat Box" – Emanon
Keith Haring had used his well-known talents in creating colorful, cartoonish figures to design "The Baby Beat Box," Emanon's 1986 music album. Often, people perceive Keith Haring's images are about unconditional love. So, in this piece, he made a rhythmical drawing about the passion for music together with the record's hip-hop sounds.
6. "Salt" – Arto Lindsay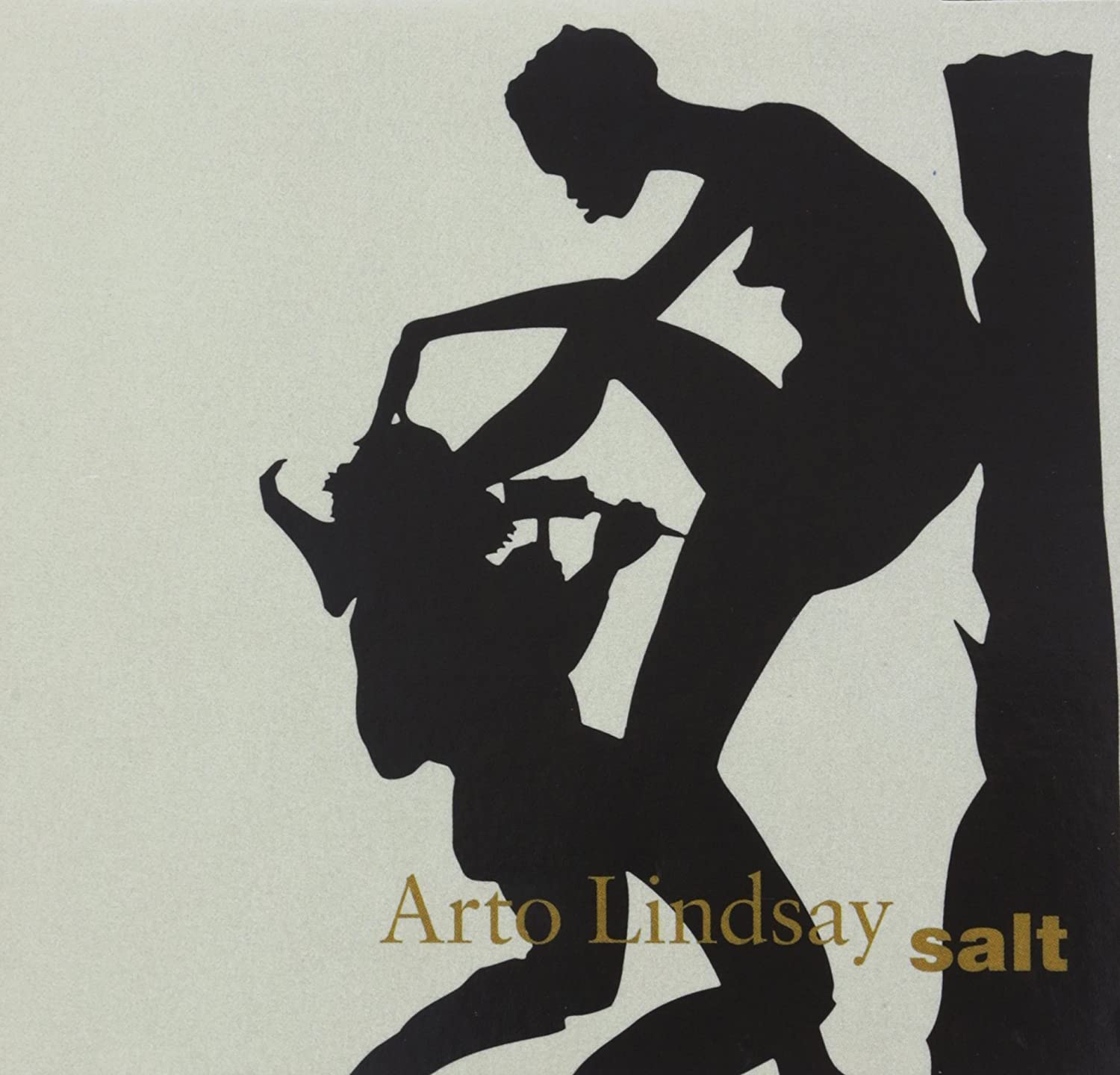 Kara Walker has achieved her name through painted and black cut-out silhouettes to which she refers colonialism. For the album "Salt" of Arto Lindsay, she illustrates a tall, black lady and a much shorter man. The former is pressed against a tree by the latter, who is sculpting her with a chisel as though she is a stature.
7. "Daydream Nation" – Sonic Youth
The album released in 1988 used the photo-painting named "Candle" for its cover. The cover is a work of Gerhard Richter, a German artist. The American rock band Sonic Youth employed such imagery to refer to their illuminated revolution to a purer sound and a more interconnected style in comparison with their previous works.
8. "Graduation" – Kanye West
Takashi Murakami (a.k.a. "the Warhol of Japan") is the artist who designed this album's cover and its several other songs. As the title suggests, the album uses school and college as its main themes. The art cover features a big "Dropout Bear" that is a long-time alter ego of West. The bear is being hurled away from its college campus, which represents a safe, dreamy zone, and into the real, mature world.
9. "Power, Corruption and Lies" – New Order
Henri Fantin-Latour's beautiful piece of art actually wasn't what Peter Saville, the art director of the New Order band, originally thought to use for their album "Power, Corruption and Lies." Rather, with such a Machiavellian theme, Saville had intended to use a Renaissance portrait of a dark prince to make a connection with the album title.
But he hadn't found anything noteworthy until when he was wandering about the permanent collection of National Gallery in London. In the end, as fate would have it, it was a postcard of "A Basket of Roses," one of Fantin-Latour's works, that had caught Saville's eye and became his final choice.
10. "Brain Salad Surgery" – Emerson Lake & Palmer
Alien movie fans will probably feel a bit familiar with this album cover. Such biomechanical creatures and the dark atmosphere contributed to the success of one of the most well-known science fiction films ever: "Alien." H.R. Giger, a Swiss painter whose style was adapted for many forms of media, made this cover. He is also the special effect designer on the film, for which he achieved an Oscar.
Conclusion
As you may have found your inspiration with all the original CD covers introduced above, it's time to make one of your own album cover! You can either hire a graphic designer or just go online and pick one of the many available album cover templates in DesignBold. The latter option is more economical and the result will be more to your liking, as it is your own creation.